Welcome to Vinga Ship
Welcome to Vinga Ship. Do you seek secure and efficient crew management and technical operation, then then you're on the right place. We have been in the industry for a long time. We have the contacts, the knowledge and can ensure that your products are delivered on time. Our key words may seem simple and obvious – safe and efficient transports. But we take them very seriously, every day, the run through all our work, from education of our crew to bigger investments.
Fleet
One ship that under our management is Vinga Safir. A well run product tanker from 2000 that operates in Europe. Vinga Safir sails under Faroe flag, is on 2 650 dwt, and has a total length of 80 meters and a crew of 8 persons.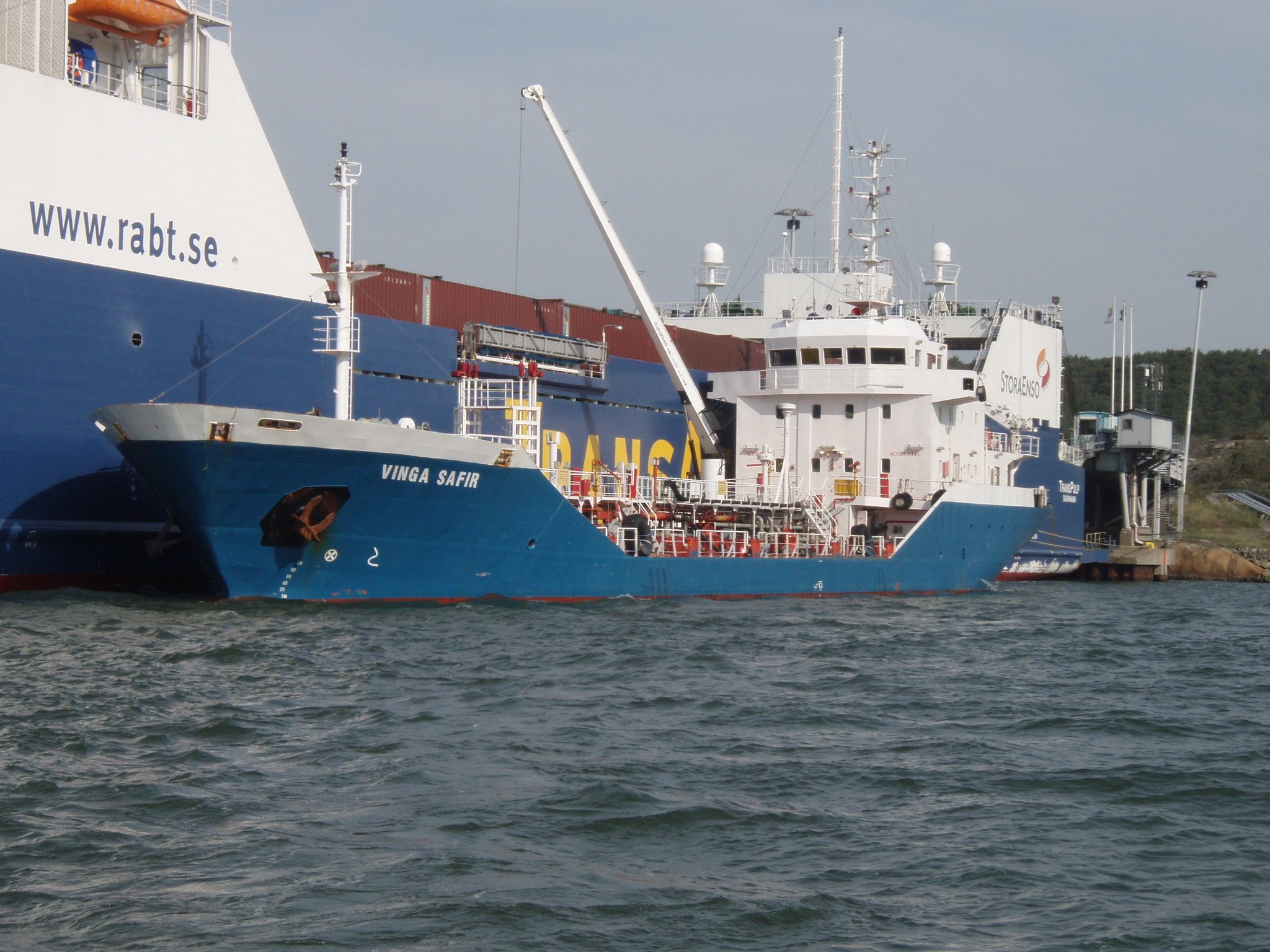 Vinga Safir

Specifications:
IMO number
9200158
Name
Vinga Safir
Call signal
OZ2136
Flag
Faroe Islands
Homeport
Torshavn
DWT
2 653
GT
1 685
Length
80 m
Width
13 m
Depth
5.2 m
Download specifications (pdf)
History
Vinga Ship is a young company with a long tradition. Vi reside on Donsö, the community in the world with most shipping companies per capita. We origin from Vingatank Rederi and Swedia Rederi AB and tankers are our absolute strength. We have grown up with them and our history runs fifty years back.
Contact
Per Hansson is our ceo and contact, responsible for Sales & Management. Call +46 31-97 33 92 or write to per@vingaship.se to reach him. Your needs could be everything from a general request, a ready ship, a ready to go crew for technology and/or operation or just a position which is hard to fill. For questions concerning HR, contact Eva Plenk. You reach her on personnel@vingaship.se.