Welcome to Vinga Ship
Welcome to Vinga Ship. Do you seek secure and efficient crew management and technical operation, then then you're on the right place. We have been in the industry for a long time. We have the contacts, the knowledge and can ensure that your products are delivered on time. Our key words may seem simple and obvious – safe and efficient transports. But we take them very seriously, every day, the run through all our work, from education of our crew to bigger investments.
Fleet
Earlier the product tanker Vinga Safir was part of the fleet. The vessel was sold in May 2020.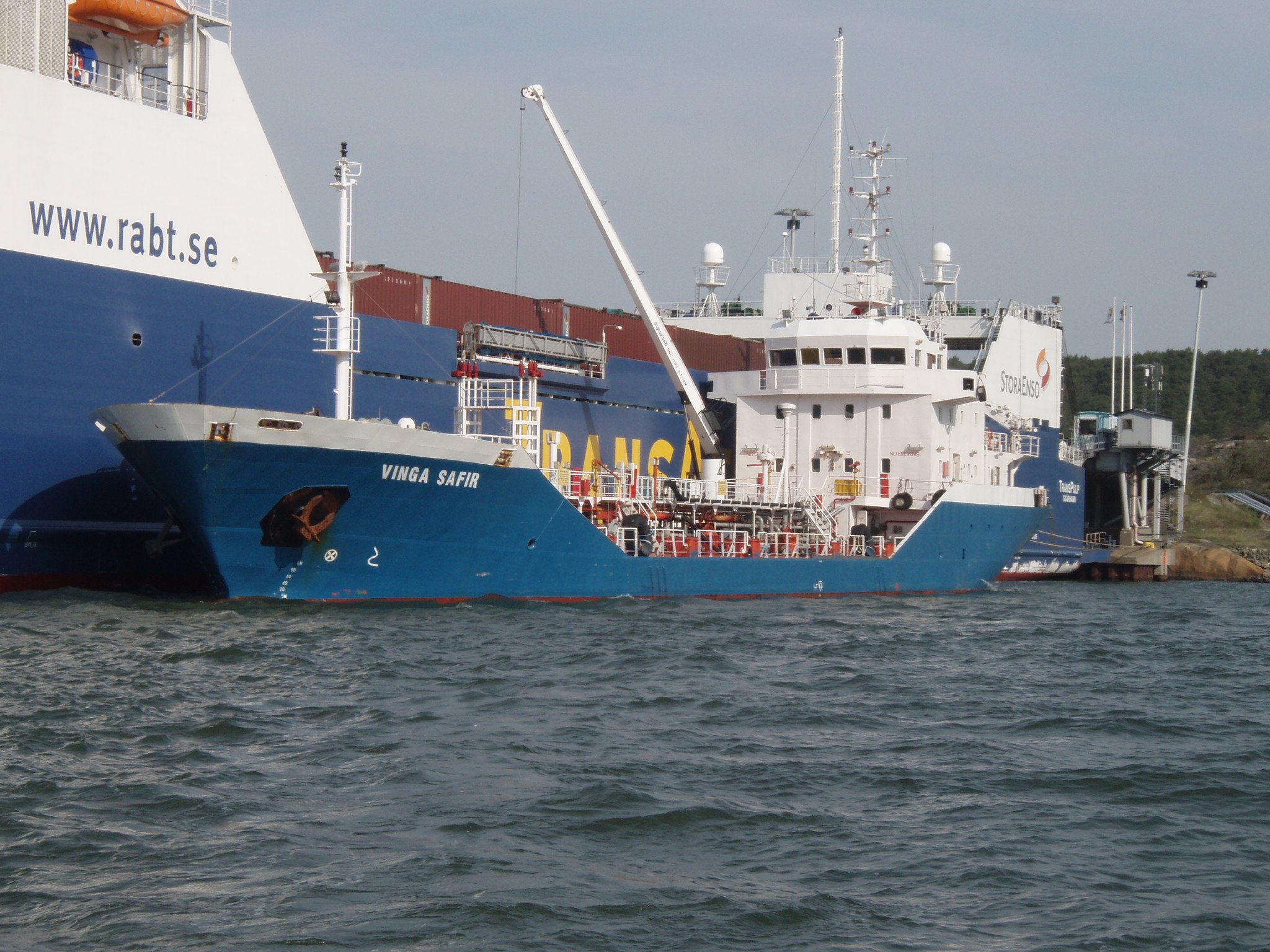 History
Vinga Ship is a young company with a long tradition. Vi reside on Donsö, the community in the world with most shipping companies per capita. We origin from Vingatank Rederi and Swedia Rederi AB and tankers are our absolute strength. We have grown up with them and our history runs fifty years back.
Contact
Per Hansson is responsible for Sales & Management. Call +46 31-97 33 92 or write to per@vingaship.se to reach him. Your needs could be everything from a general request, a ready ship, a ready to go crew for technology and/or operation or just a position which is hard to fill.